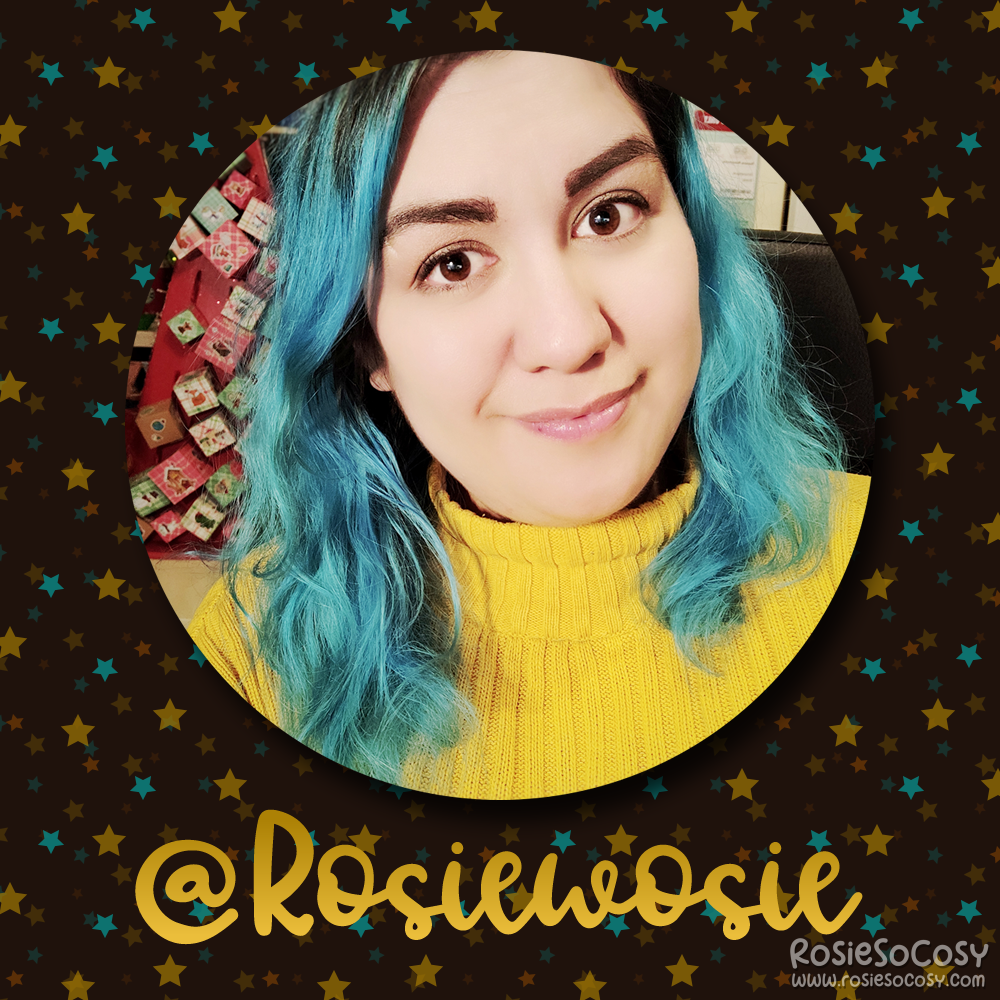 Starting today I'm no longer streaming as SimsNetwerk, but as Rosiewosie! Don't be alarmed, my English channel is still SNWgames.
With a new name comes new socials. You can find me online on social media as Rosiewosie, on Instagram, Twitter and YouTube.
The Discord will continue as the SNW Discord, since our Discord is also used for SNW related things.
My SimsNetwerk socials will not be changed. I will still be using them for EAGC/fansite stuff.
I'll tell the story behind Rosiewosie on stream very soon, and probably also on my YouTube channel, as well as this blog.